I
've been trying to do a yearly recap of all my blog posts (last year was really the first year I could do it, since I started blogging in October[ish] 2008) but since Hawthorn & Holly is still in its infancy, I decided to go ahead and pull from the old blogstead as well. To visit any post, just click the title link. If there's one thing I can say for myself in 2010, it was the year of getting stuff done! ...now what the heck am I going to do in 2011??
January: The Office Reveal
It doesn't look like this anymore since it's all been shifted downstairs,
but this is how I like to remember it! ;)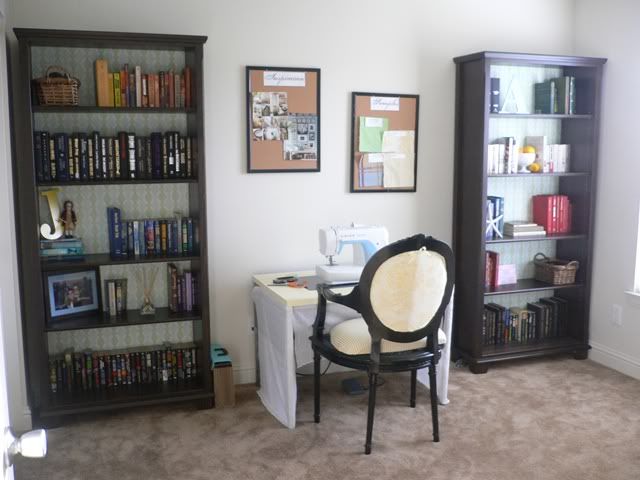 February: A New Old Coffee Table
This has to be one of my favorite projects of last year. It was so quick, so simple, and the results were beautiful.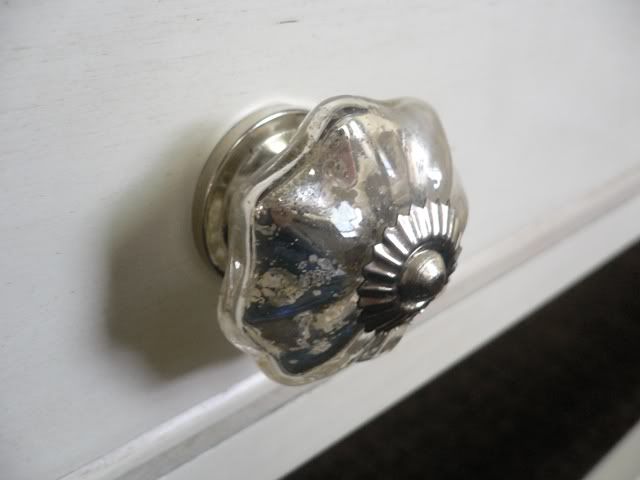 March: The Living Room Reveal
(also the month Jason left for Afghanistan)
March was a hard month. While I managed to finish the biggest room in our house, I also had to say goodbye to my boys for 7 months.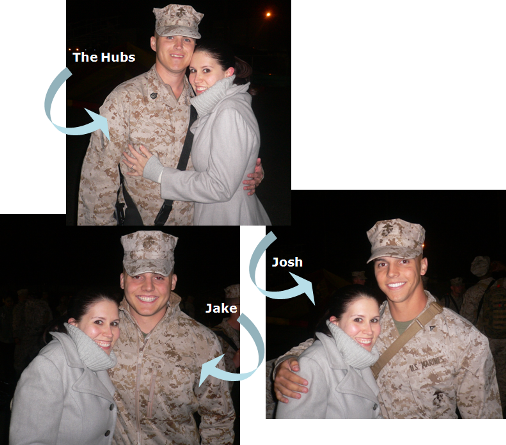 April: Nice Rack
One of my first "build-it-from-scratch" projects, I'm still very proud of this little thing.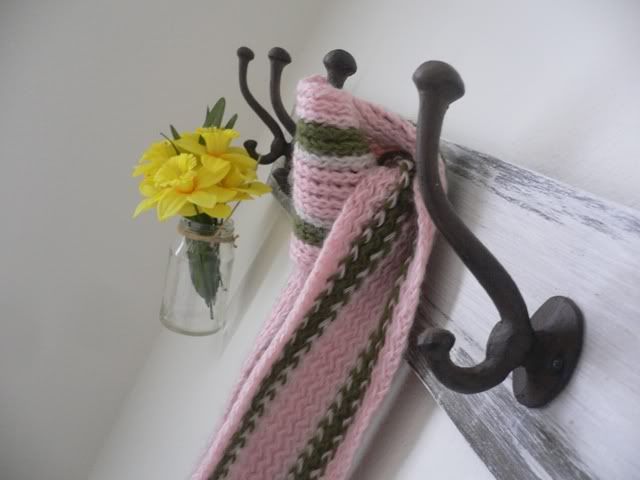 May: The Guest Bedroom Reveal
Again, it no longer looks like this since Jason's been home, and he decided he wanted something a little more masculine ;) but it sure was pretty and frilly while it was up!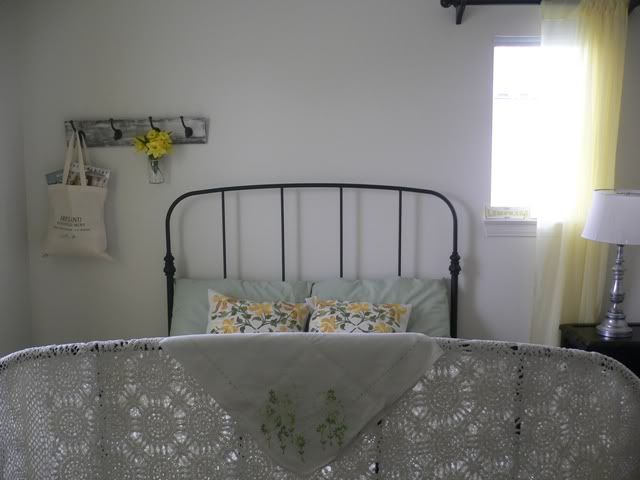 June: Just Another Minisode (a.k.a the guest bathroom)
I tackled a lot of these "mini-projects" when the big ones had me feeling overwhelmed.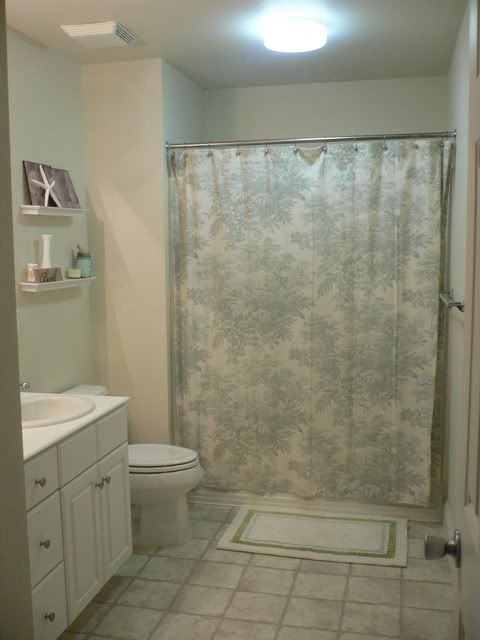 July: There Was a Bit of An Accident...
You can't make it a whole year DIY-ing without at least one serious injury, can you?




August: U-G-L-Y but F-R-E-E!
This lamp is still sitting pretty in our master bedroom, but I'm looking forward to spring when I'm going to change out the coffee beans for something else...

August was also the month I started preparing for Jason's homecoming!




September: The Master Bedroom Reveal
If you're keeping track this is now 4 complete rooms I've done in 2010--not including the bathrooms and the out-door beer garden I finished too! Our master bedroom was a long time coming.




October: Off the Grid
Without a doubt, October belonged to the boys.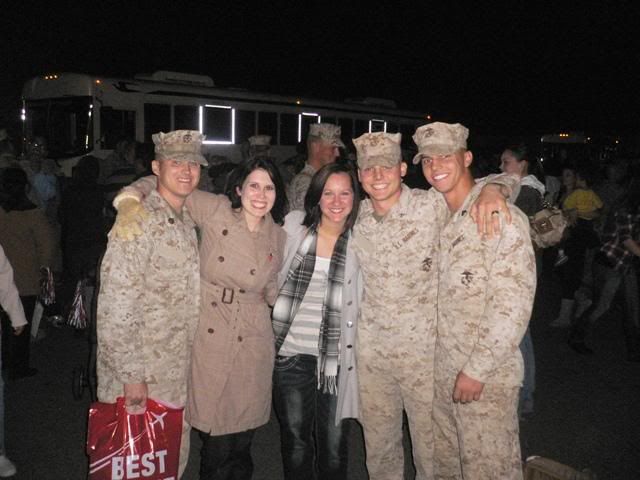 November: The Marine Corps Ball
One word: Disneyland.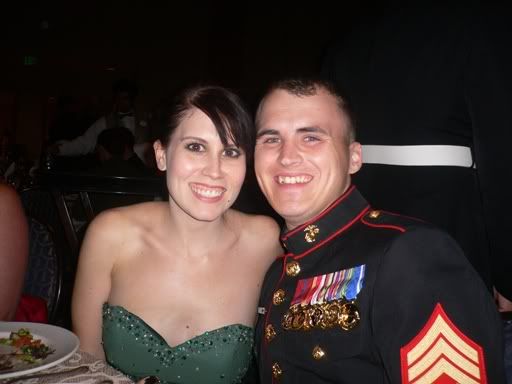 As for December? Well, we'll call that one a mulligan ;) and shoot for a better December next year! Have a happy and safe holiday.
See you in 2011!