T
he scene: summer time 2007 in North Carolina, somewhere on the road to Greenville. Jason's at the wheel and I'm taking in the scenery. We don't have lush green trees like this in California. It's all palm trees. We're at a stop light passing through one of the small towns and I see a corner store with a sign above it that reads: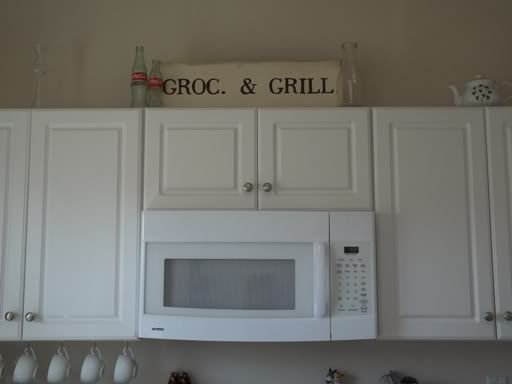 Confused, I turn to Jason and ask "Baby, what's a grock and grill?"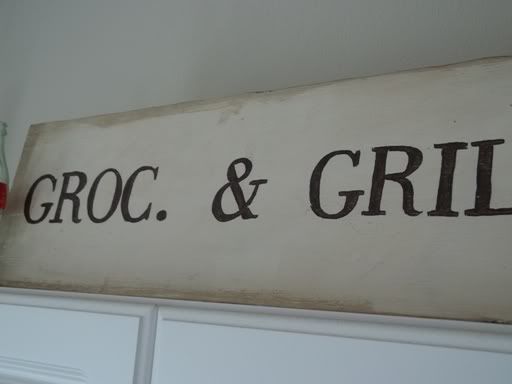 He tries to stifle his laughter at this city-girl he chose for a bride and says, "Um, that's stands for
grocery
baby doll."
Ah, the memories you make on road trips...