S
eriously? Just call me Dorothy. I cannot believe the wind that's going on outside right now. It's literally whistling like a tea kettle. Imagine my horror when I heard what sounded like a crack of something breaking in our backyard. I jumped up and ran outside to find our gazeebo
lying over the fence in our neighbor's yard
! I screamed for Jason (and our friends who just happened to be over) right as a gust blew the back door out of my hands. My plant was turned over, some of our smaller items were starting to take flight... It's fo' shizz out here peeps.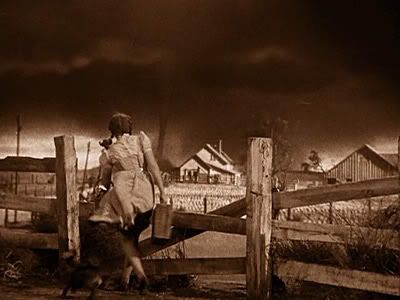 It's seriously like hurricane weather out here right now! We were able to pull the canvas "roofing" off the patio set and set some gym weights on the "columns" to keep it from ending up next door again. Everyone's retired to their own beds for the evening, but I can't bring myself to go upstairs yet. I keep peeking anxiously through our blinds. I'm waiting to see one of my neighbors go flying by on their bike...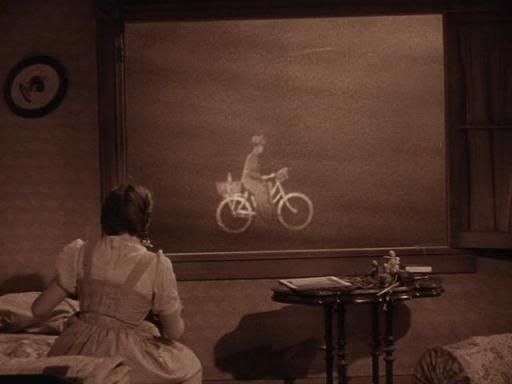 See you in the morning. If we're not somewhere over the rainbow that is.