N
o blogging for almost 2 weeks? Yeah...that seems about right. I mentioned
back here
that although I wanted to try and get stuff done for my May 1/12, I knew it was going to be difficult because we had my cousin's birthday, my birthday, and my sister's college graduation to attend all in the same month. Here's just a little snap shot of those events that have kept me away...
For my cousin's birthday we went to a local drag queen dinner show and it was SO. MUCH. FUN! (Jason respectfully declined this event--he said he was still "a little too country for those types of city antics." And that's a direct quote!) Here's me and mom ready to go play "Bitch Bingo," the event of the night.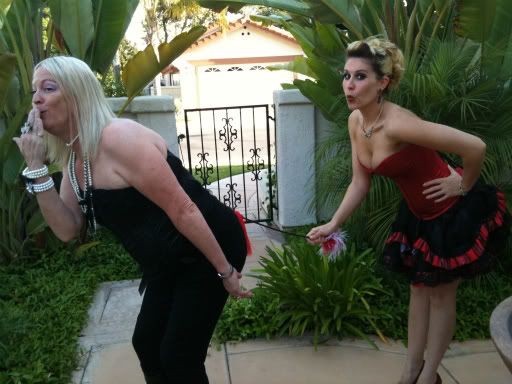 Me and the birthday girl all tarted up.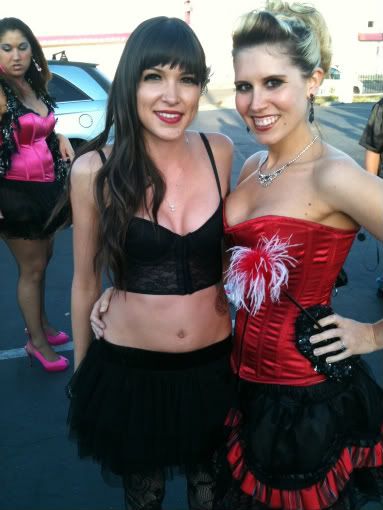 My birthday was spent in our favorite getaway (second to Las Vegas), Beverly Hills. May I reccomend
The Farm
for your dinning choice? Jason had an ahi salad three ways (ahi tuna prepared pepper crusted, tartar, and crepe wrapped) and I had a tortilla shrimp salad (with huge hunks of creamy avocado) and we split a bucket of the best garlic french fries ever.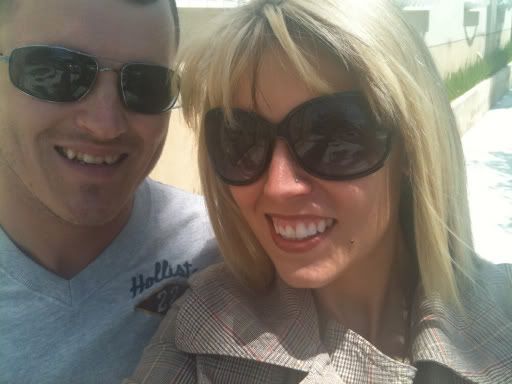 Oh, and we also discovered
Sprinkles Cupcakes
, from which we brought Tessie home her very own delectable little treat.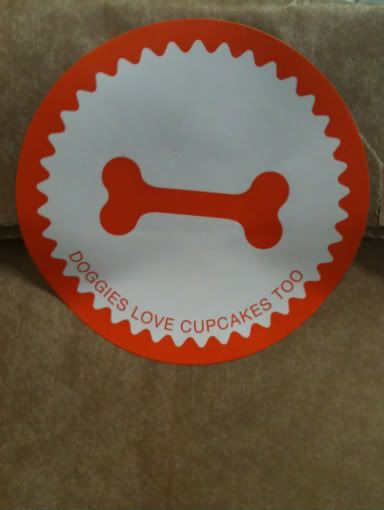 We plan to visit a local Sprinkles to pick up some more of their to-die-for-can't-get-enough-of-them Salty Caramel cupcakes (the flavor of May).
And finally my little sister's graduation. This was a huge to-do as we joke that she graduated Magna Cum-Barely. You'd never believe she's five years
younger
than me based on our heights would you??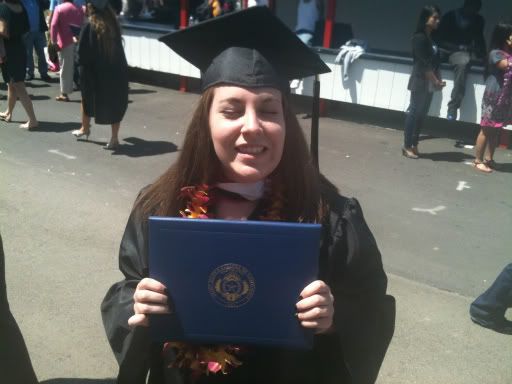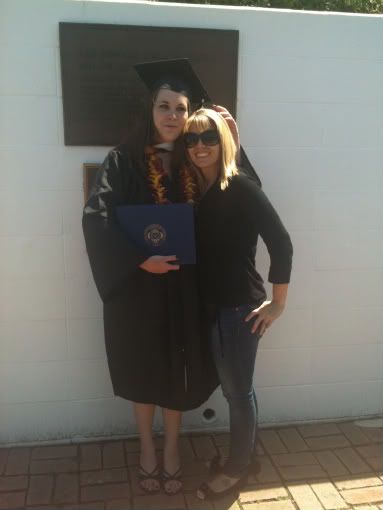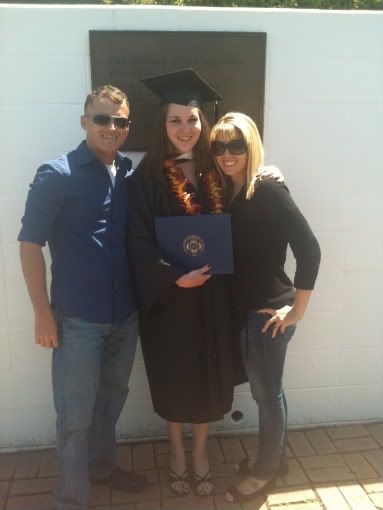 So that's what I've been up to the last two weeks--and I have about 3 half-way finished projects that I need to show you before the month is out! I'm hoping to finish the new head board this afternoon (although I'm not loving the color we chose...) and get pictures taken of that.
So nice to be back ;)